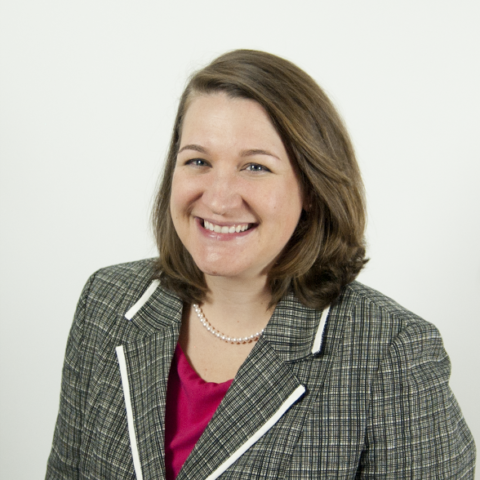 Michelle Tartalio
Director, Marketing & Corporate Strategy
Michelle Tartalio is the director of marketing and corporate strategy for Clarkston Consulting.  In her role with the firm Michelle works closely with the leadership to implement integrated marketing programs.
In her career, Michelle has advised a variety of Fortune 500 executives and board directors in strategy, process improvement, and marketing initiatives.  Michelle serves as a board member of Enlight Research, LLC, a software company focused on providing independent information to corporate boards of directors.  Michelle also serves on the board of Easterseals UCP of North Carolina and Virginia, a large non-profit organization serving the special needs community.
Michelle received her B.S. in Business Administration from the University of Mary Washington, graduating with honors.
Michelle's Recent Insights