How is the Private Label Evolving?
How is the evolution of the store brand affecting the pricing of various brands?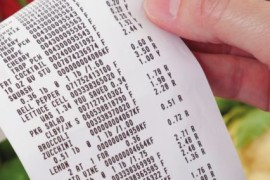 Retailers with private label products now have greater flexibility in their pricing strategy, according to research recently conducted by Clarkston Consulting. As part of this study, Clarkston surveyed over 200 consumers on their motivations for purchasing store brand products versus traditional national brands.
Key findings include:
Only 12% of respondents cited the product being in-stock as a driving factor leading to the purchase of a retail store brand.
Consumers are most likely to purchase store brands in the Food & Beverage category, followed by OTC Pharmaceuticals and Personal Care Products.
86% of respondents have purchased a retail store brand in the Food & Beverage category in the past 3 months.
Whether traditional national brands or private label manufacturers, companies should focus on strategies that lead to increased loyalty among their consumers.
Clarkston Consulting published this Research Brief as a part of the Retail Experience, which was also featured recently in The Wall Street Journal, CNBC and USA Today.