Clarkston Consulting Names Sebastian Valencia as Partner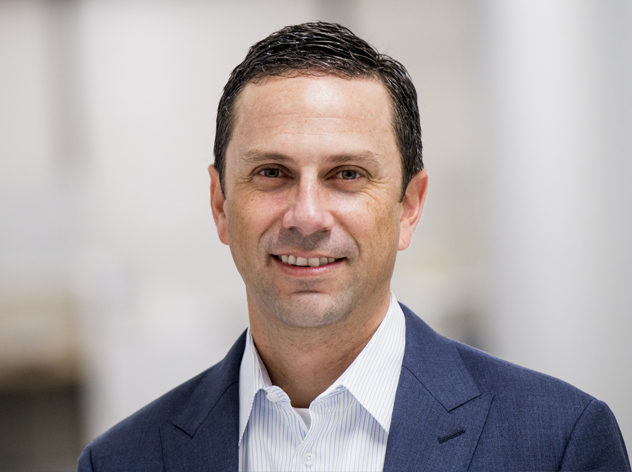 DURHAM, NC  |  January 11, 2017 – Clarkston Consulting, a business and technology consulting firm, announced today the promotion of Sebastian Valencia to partner. This appointment from within the firm will enable growth for Clarkston in 2017, and allow for the continued delivery of brilliant client service to companies in the life sciences and consumer products and retail industries.
"Clarkston is extremely pleased to announce the promotion of Sebastian to partner, in recognition of his outstanding work for our clients, and for contributing to the firm's success through the years," said Paul Garrison, president. "We have spent more than 25 years advising and delivering results for clients, and Sebastian, with his deep industry and supply chain expertise, positions us well for the future."
Sebastian Valencia, based in Miami, FL, was most recently an associate partner with Clarkston Consulting. He is responsible for advising senior executives from international organizations through strategic, supply chain and systems transformations. During his tenure at Clarkston, Sebastian has led global initiatives for life sciences and consumer products companies, including supply chain redesign, ERP implementations, organizational design, and compliance initiatives. His focus areas include demand and supply integration, wholesale distribution, operational excellence, organizational effectiveness, and technology enablement. Sebastian has worked with clients in the US, Europe, Asia, the Middle East and Latin America.
Sebastian holds leadership roles in several of Clarkston's key internal programs, and serves as the leader for Clarkston's Supply Chain consulting practice. Sebastian is active in several industry and charitable organizations in Florida and Latin America. He is a frequent speaker at industry events and universities, and is fluent in Spanish, English and Portuguese.
Sebastian earned his MBA in global logistics and supply chain management from the University of Dallas, and his B.S. in production engineering from EAFIT University in Medellin, Colombia. He earned a post-graduate certificate in leadership and strategy from the Sloan School of Business at MIT.
About Clarkston Consulting
Clarkston Consulting provides management, operations and implementation consulting services for life science and consumer products companies. Clarkston has achieved a 15-year average client satisfaction rate of 95% by continuously pushing for success for our clients, our consultants, and our company.