Core Values
Brilliant Client Service
The genuine interest in serving clients and colleagues to create shared success.
Business Focus
A commitment to improving efficiency and driving business value for our clients.
Differentiated Performance
Setting the standard for team performance through actions and results.
Diversity
A shared responsibility to create and maintain an environment of inclusion and mutual respect.
Entrepreneurial Spirit
Being innovative, consistently looking for new ideas, and taking chances.
Ethics and Integrity
Doing the right thing, making sound judgements, and communicating honestly with clients and colleagues.
Flexibility and Adaptibility
Embracing change, being aware of and responsive to changing client and firm needs.
Professionalism
Engaging in all dealings with clients and colleagues in a positive and professional manner.
Teamwork
The commitment to do your part to assist others and help your team achieve a common goal.
Initiative
Proactively seeking out opportunities to positively impact the individual, firm, and client.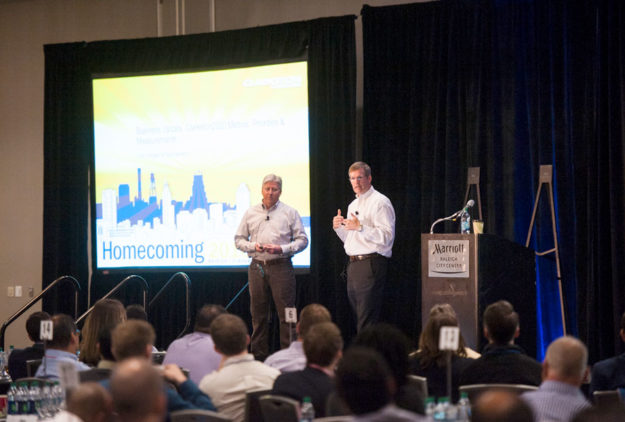 Company Meetings
These semi-annual events allow us to reconnect as a firm to share accomplishments, learnings, and cross-training to better serve our clients. Our company meetings are a fundamental building block of our culture.
Our People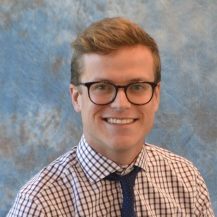 Seth Brenner
What makes the culture at Clarkston significant is the quality of the people and the confidence in what they do.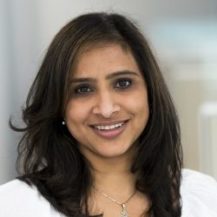 Swati Patel
We're all about teamwork. We're always there for people, we never leave anyone behind. They provide you with the tools you need and it motivates you on a day-to-day basis to provide that brilliant client service.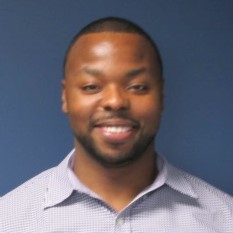 Deji Jegede
It's a team effort. If one person wins, we all win. At Clarkston, we understand that and it's something that has helped us grow and will help us continue to grow in the future.